From our facilities with Channel partners AMOG supplies high quality, industry-leading electric motors, drives and controls to OEMs, end-users, local authorities, contractors and utility companies.
Our technical design team has handled projects, researching and developing high efficiency electric motors long lasting climate change was even considered. This experience allows us to offer our customers the very best solution to their motor or drive needs.
These aren't just standard motors with non-standard shafts, they are specially built from bespoke tooling to accommodate the precise needs of our customers when an industry standard product just will not do! Our special purpose motors are utilised in such industries as catering, cleaning and machining.
Our mission is simple – to provide an energy efficient solution to all of your requirements, helping you to reduce your carbon footprint.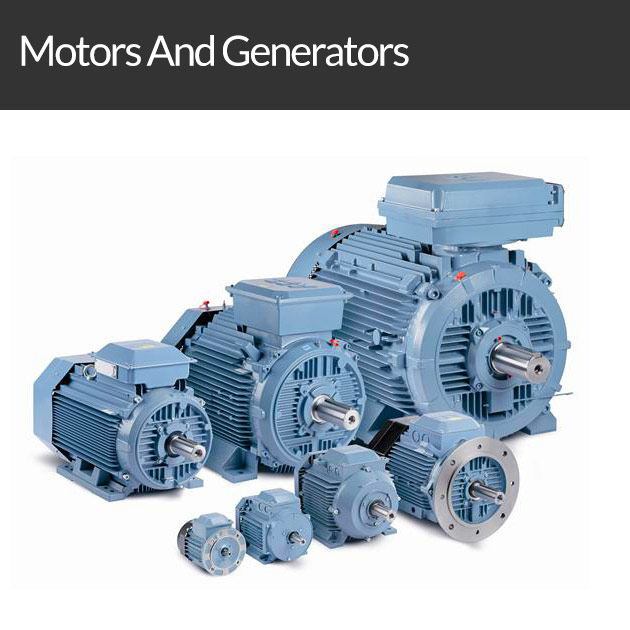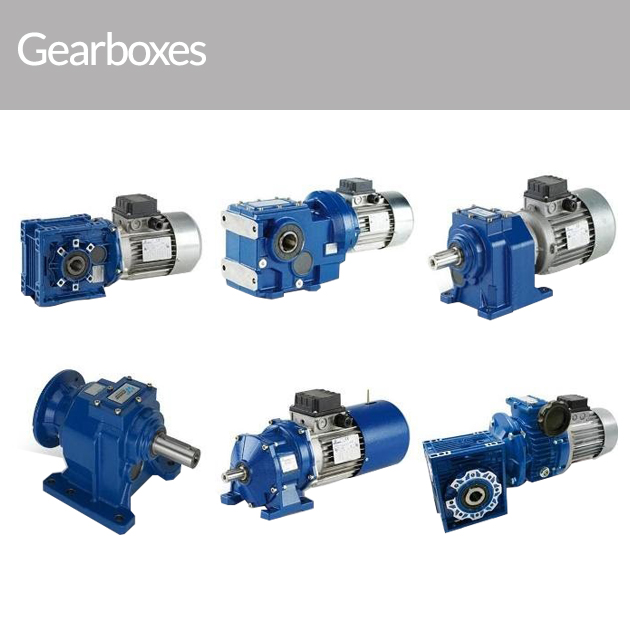 The ABB Smart Sensor
ABB Hazardous Area Motors